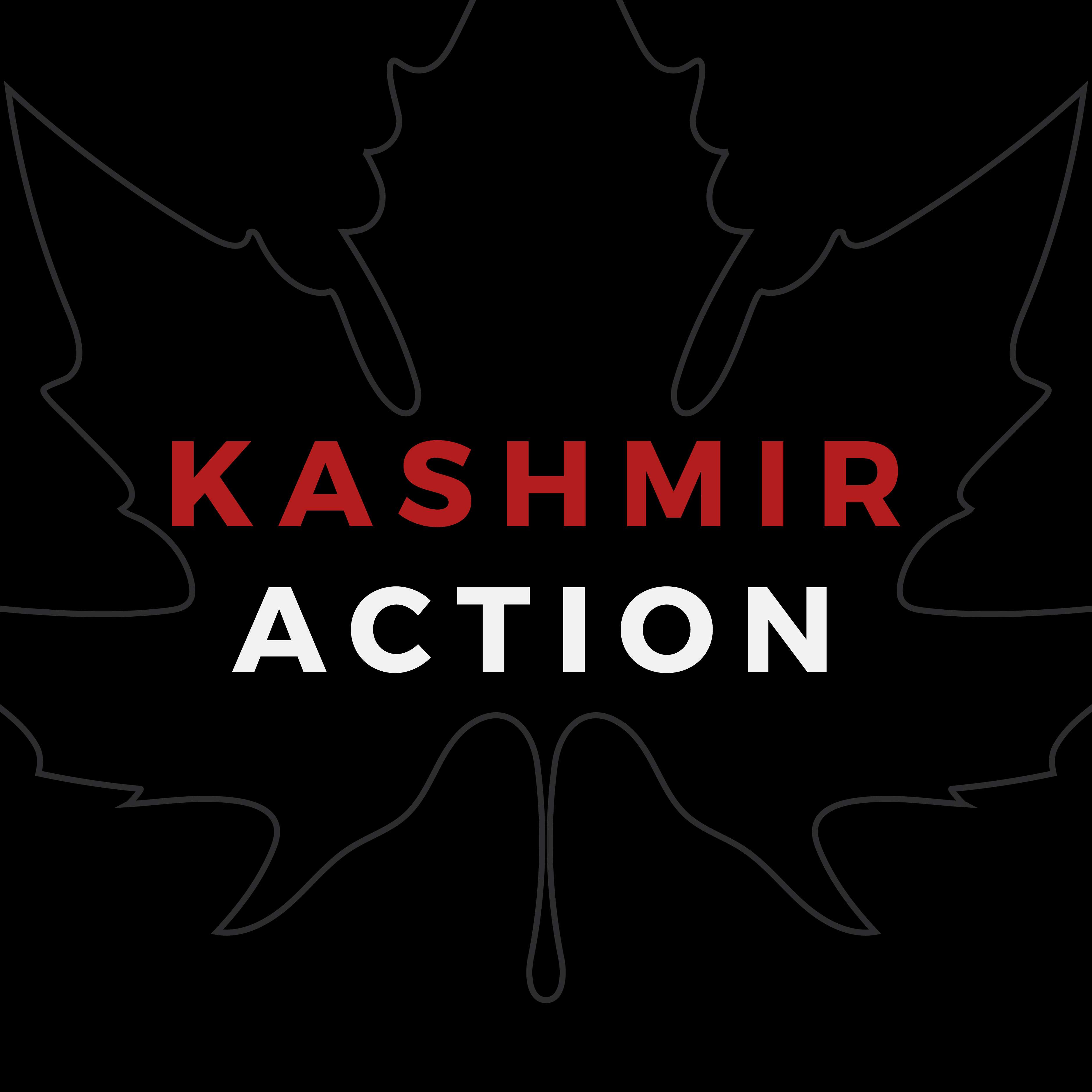 Justice for All's Statement on the Anniversary of the Gaw Kadal Massacre
The 21st of January marks the 31st anniversary of the horrendous Gaw Kadal massacre, when Indian troops opened fire and killed more than 50 peaceful protestors in the Gaw Kadal area of Srinagar. The protest was spurred when Indian troops molested several women the night before.
Following the call by the All Parties Hurriyat Conference and other Hurriyat organizations, Gaw Kadal and surrounding areas in Srinagar completely shut down in honor of those massacred.
The massacre is a horrific reminder of India's brutality, illegal occupation, and ongoing persecution of Kashmiris.
"Solidarity is the least we can do for the people of Kashmir," stated Imam Muhammad Abdul Jabbar, team lead of Kashmir Action, Justice For All's project on Kashmir. We invite people to stand with Kashmiris on February 5, 2021 on Kashmir Solidarity Day."
Justice for All will continue to strive for Kashmiris' right to self determination and freedom.
Read More : https://thekashmirwalla.com/2021/01/worst-massacre-in-kashmirs-history-what-happened-on-gaw-kadal-on-this-day-in-1990/