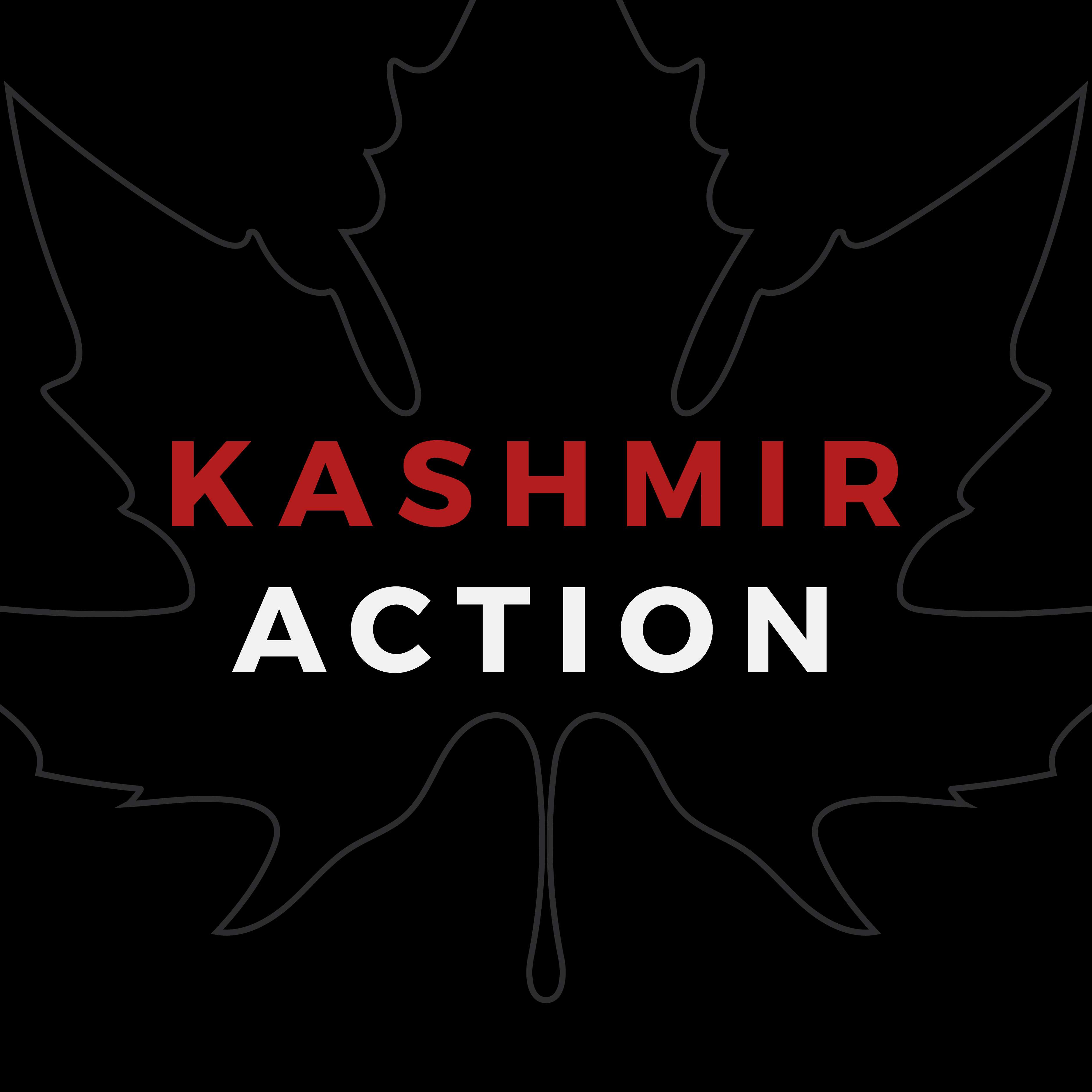 First Death Anniversary of the Epitome of Resilience, Syed Ali Geelani
It was on 1st September, 2021, that Syed Ali Geelani, lovingly called bab (father) by his people, passed away. A year has passed since that day, but his unwavering commitment to the cause of Kashmir's freedom continues to be a guiding light for the colonized Kashmiris. The Indian state denied Syed Ali Geelani a dignified burial and forcibly snatched his body from his family and buried him in a local graveyard in a tightly controlled pre-dawn ceremony – against the leader's wish to be buried in Martyrs' Graveyard. A lockdown was imposed the day bab passed away, because the Indian state was aware of people's love for him knowing that people would throng to his graveyard.
Prior to his death, for over a decade, he remained under house-arrest, confined to his home despite multiple ailments. The lasting commitment of Syed Ali Geelani to the Kashmir cause is attested by the fact that it was as early as the year 1962, that he was arrested for the first time by the military-occupation. In the 1950s, Geelani joined the J-K Jamaat-e-Islami, the region's largest political-religious organization. He was the leader of an organization named Tehreek-e-Hurriyat (Movement of Freedom). Syed Ali Geelani's whole life is a story of speaking truth to power, standing like a rock in the face of India's tyrannical colonial occupation of Kashmir, and his firm resolve was even acknowledged by the enemies.
Geelani is remembered by the people as a man who India "could not buy" through incentives or "bend" through fear of imprisonment. He rejected any direct talks with New Delhi until it "accepts Kashmir as a disputed territory" and insisted on the centrality of the right to self-determination.
Syed Ali Geelani was a far-sighted and a visionary leader, as it was in the year 2015, that he cautioned about Indian workers and troops being settled in Kashmir and given voting rights in order to enforce a demographic change. In the year 1993, he wrote a letter to the then American President, Bill Clinton, and told him, "As long as the Government of India refuses to accept the basic and inherent right of the 12 million people (of J&K) to determine their political future and act on the UN Security Council resolutions in this regard, this (pro-freedom resistance in Kashmir) will continue." It was Syed Ali Geelani who challenged pro-India chief minister Sheikh Mohammad Abdullah when he introduced the stringent Public Safety Act in the region. Geelani told the people in and outside the assembly that the law will be misused by the government against political opponents, and time proved him right as he became a victim of it himself.
Today, Justice for All pays tribute to the visionary stalwart who lives in the hearts of his people, even after passing away, and whose lifelong struggle is an inspiration not just for Kashmiri Muslims, but for all of humanity that faces oppression.